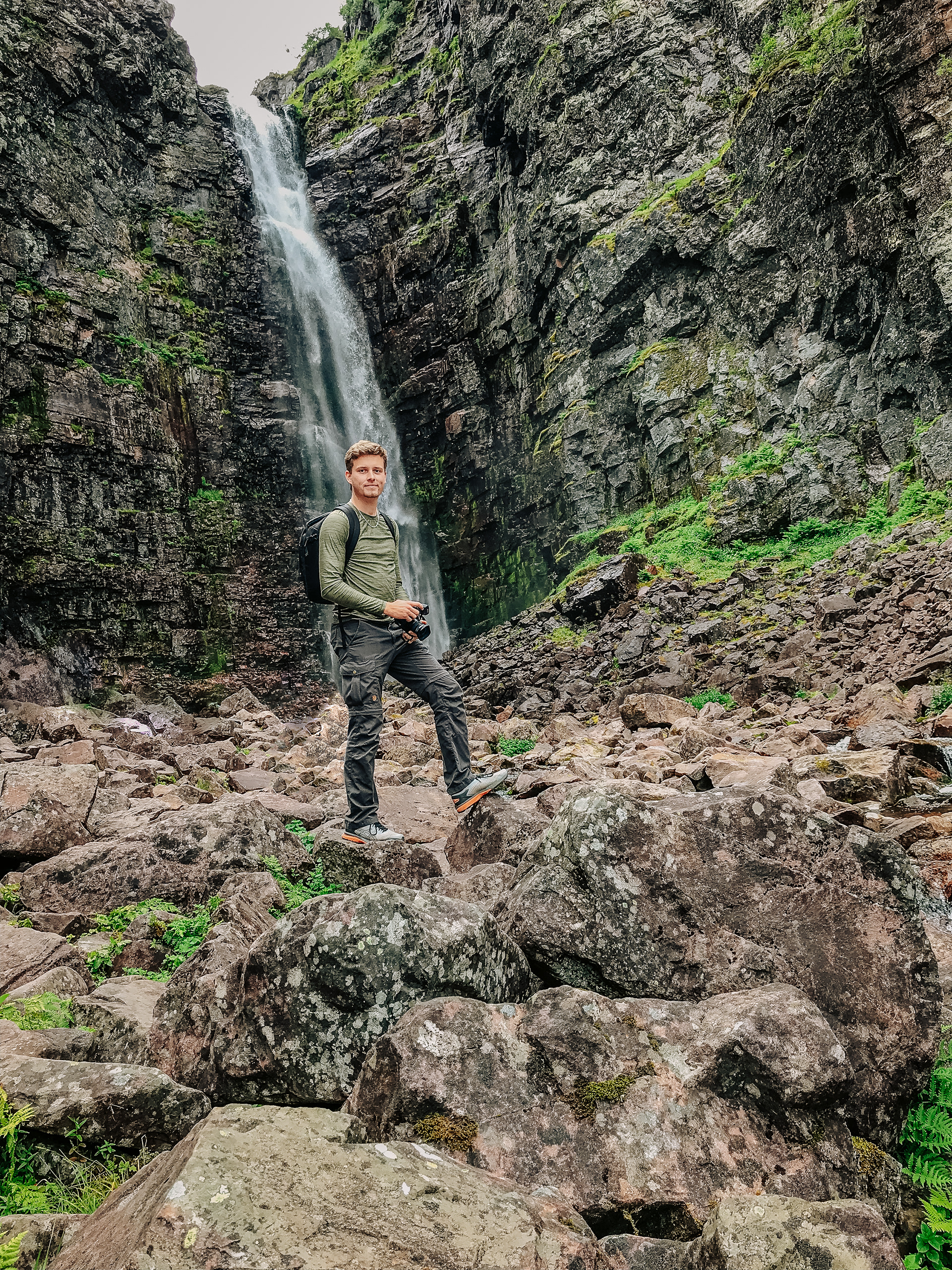 I live in a small town named Skara, centered in Sweden. At about three years I have been running my own company, where I can offer the most of photography, film and digital design. In addition to this, I also work as a part-time firefighter and in a charity organization that organizes Sweden's largest Spin of Hope. I like to spend my free time on physical activities or tricky enigma!
From a young age, I have always had an interest in design and shaping. Personally, I think it started with the fact that at the age of two years old started building LEGO and in that way could have an expression for my creativity and imagination.
When I got in my teens I got my first camera, a GoPro, as a birthday present! This became my companion wherever I was. Time passed and I started gymnasium, where I had the opportunity to immerse myself broadly in design, digital media, new technology and much more!
After my student, I pretty fast know that I wanted to start something on my own. So I decided to immerse myself in drones and start my own company! It's take me about a half year before I noticed where the  biggest sale was, it was in real estate and architectural photography. I developed my business and can today offer for instance, interior and exterior photography, drone photography, 360 degree models of real estate, short films and much more.
Today i work with new and modern equipment from major companies such as, Canon, Lumix, DJI, GoPro, Matterport, Apple, Wacom, Lacie, Adobe and much more.
Some fun facts for this year, durning 2019 i have photographed  over 500 real estate, around 50 of this have included drone photo. I have over 20 hours in the air together whit my Mavic 2 Pro. The longest distance job has been to Umeå, which was 914 kilometers. 
Here you can see some pictures of my lifestyle, I go by the proverb "a picture says more than 1000 words" so I hope this creates a good idea of who I am as person.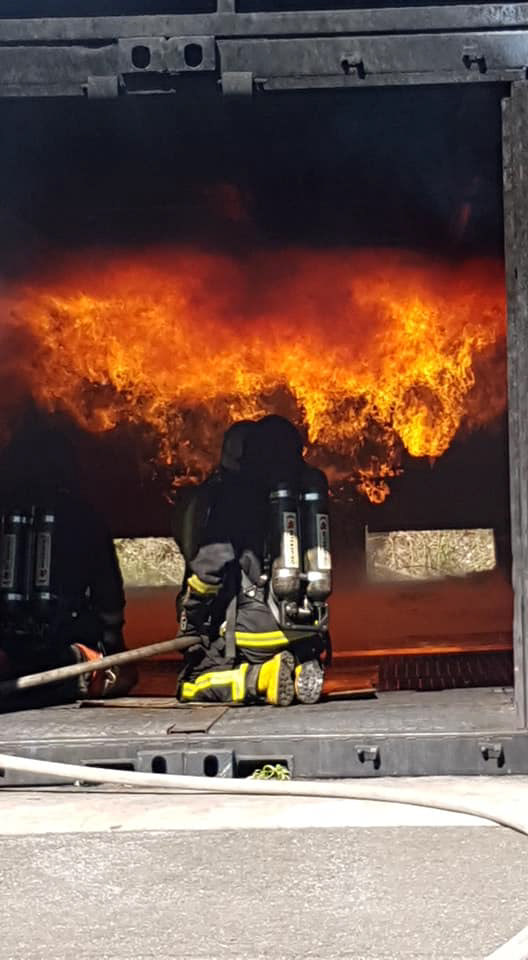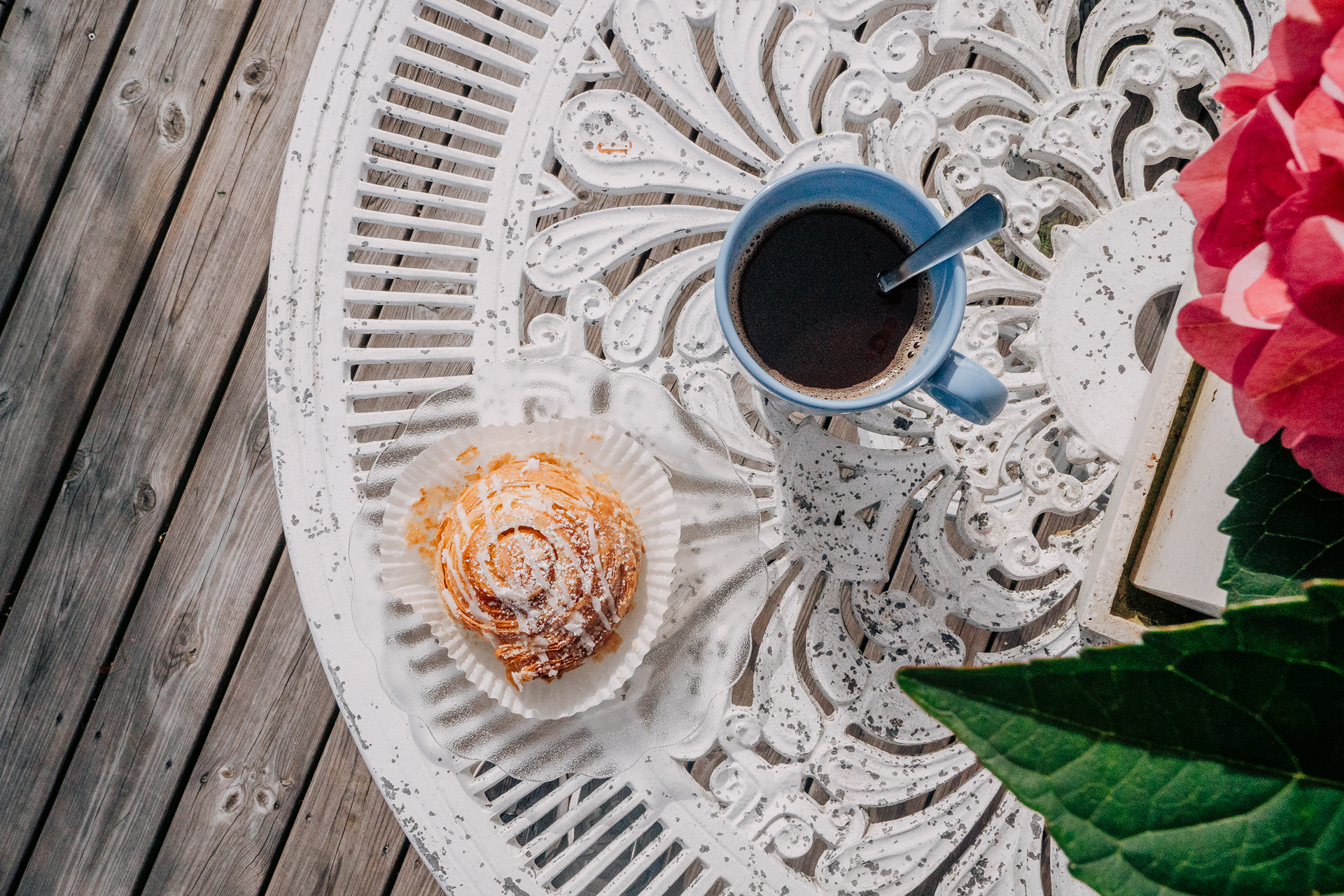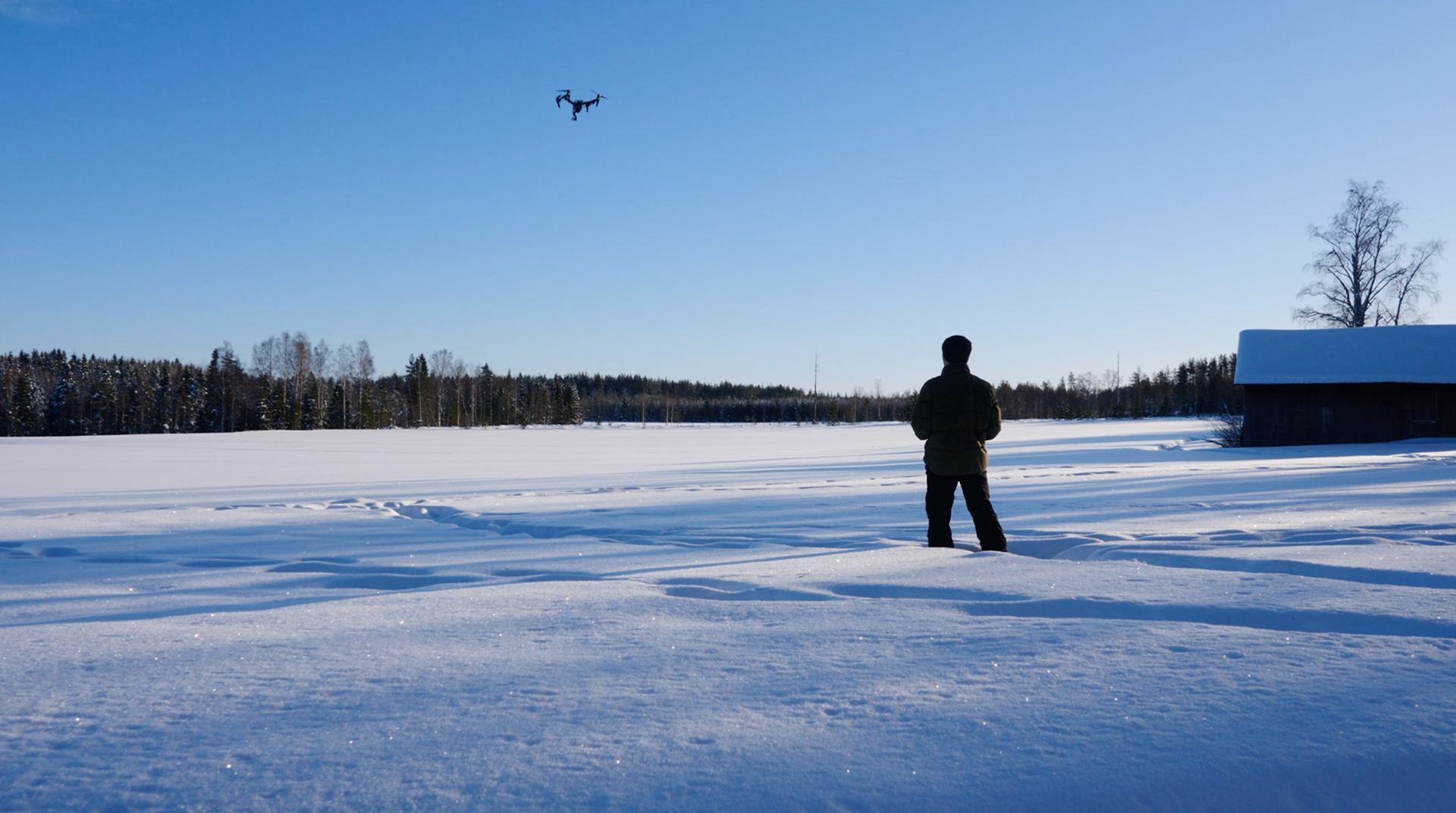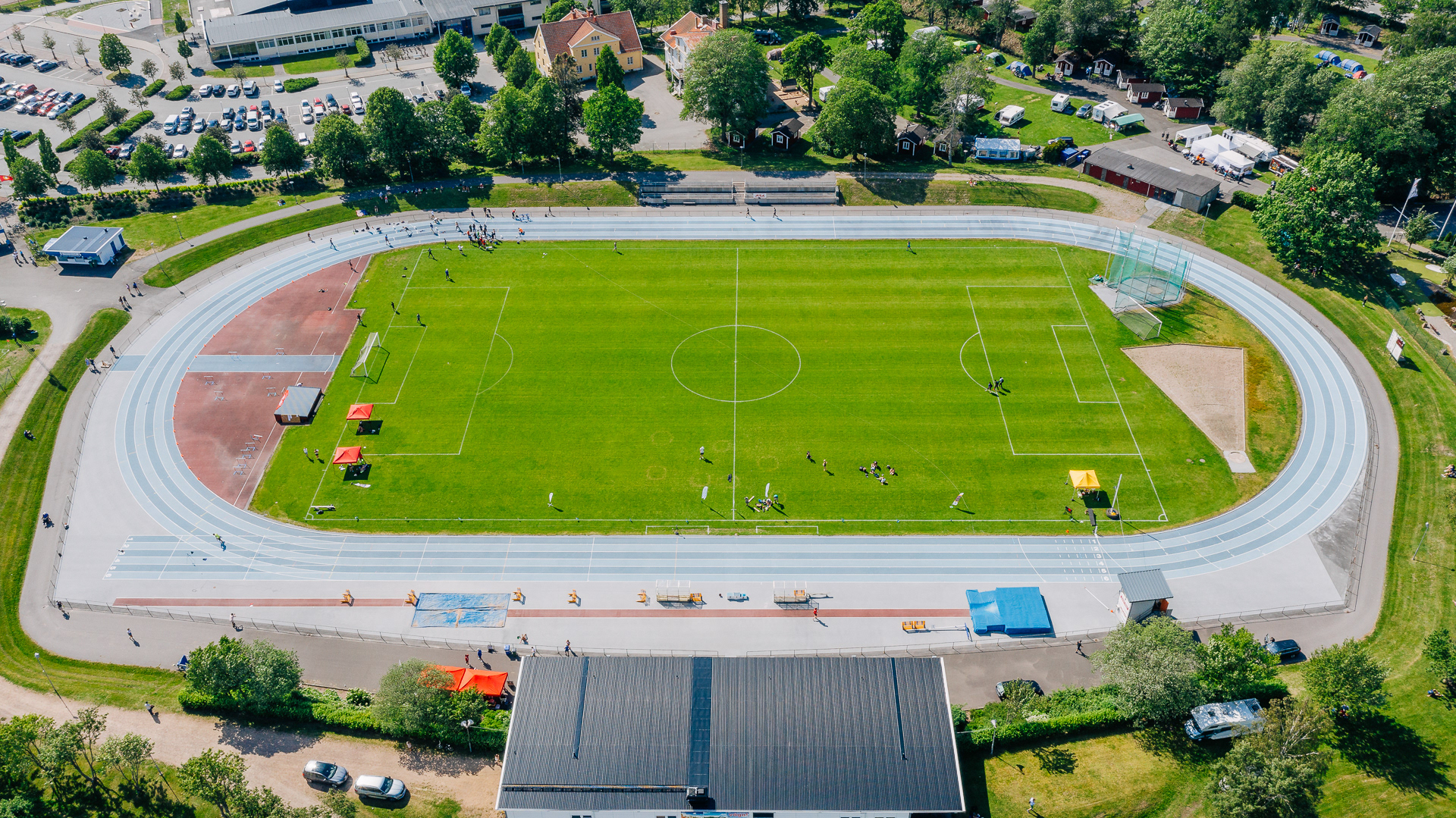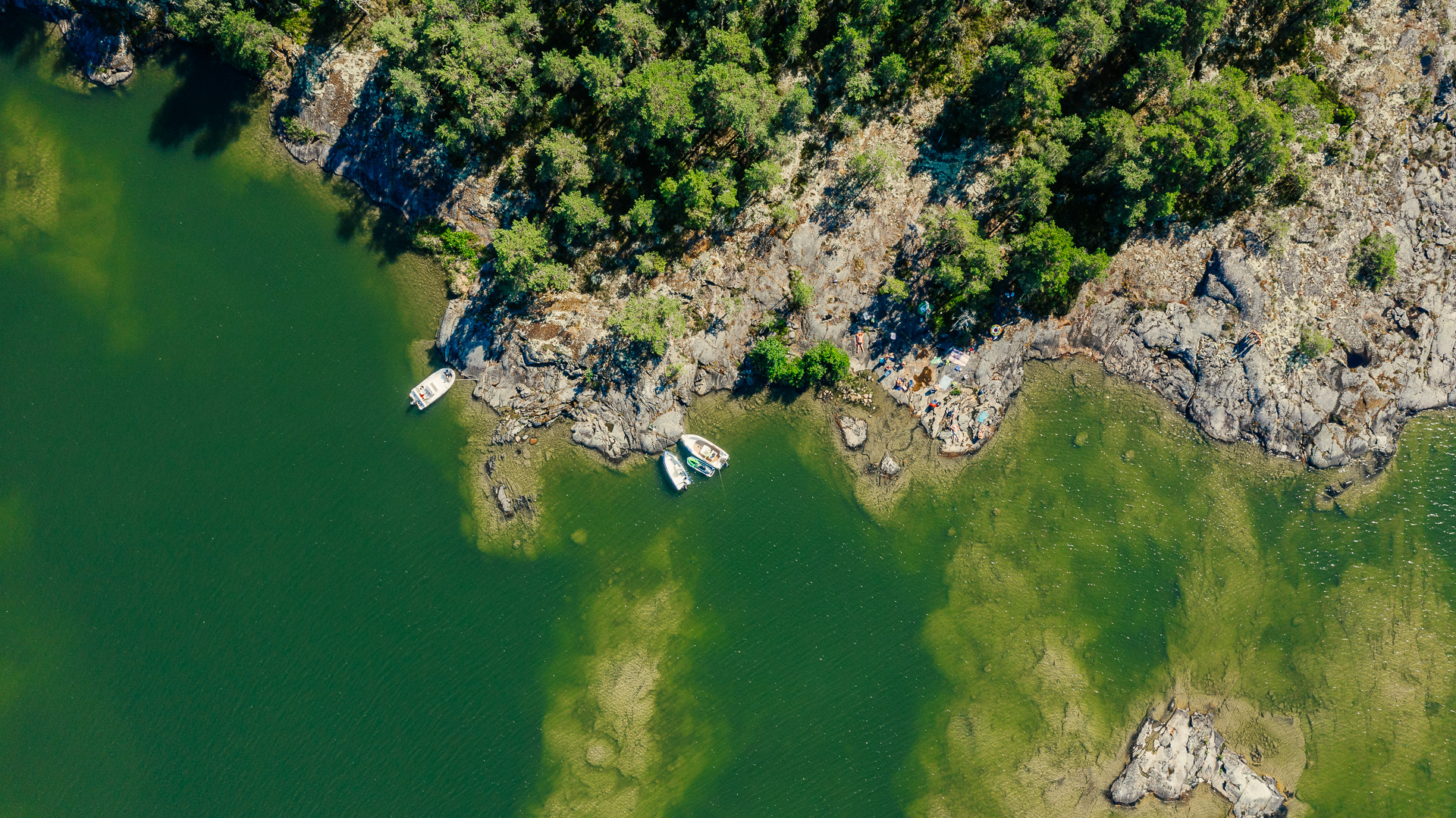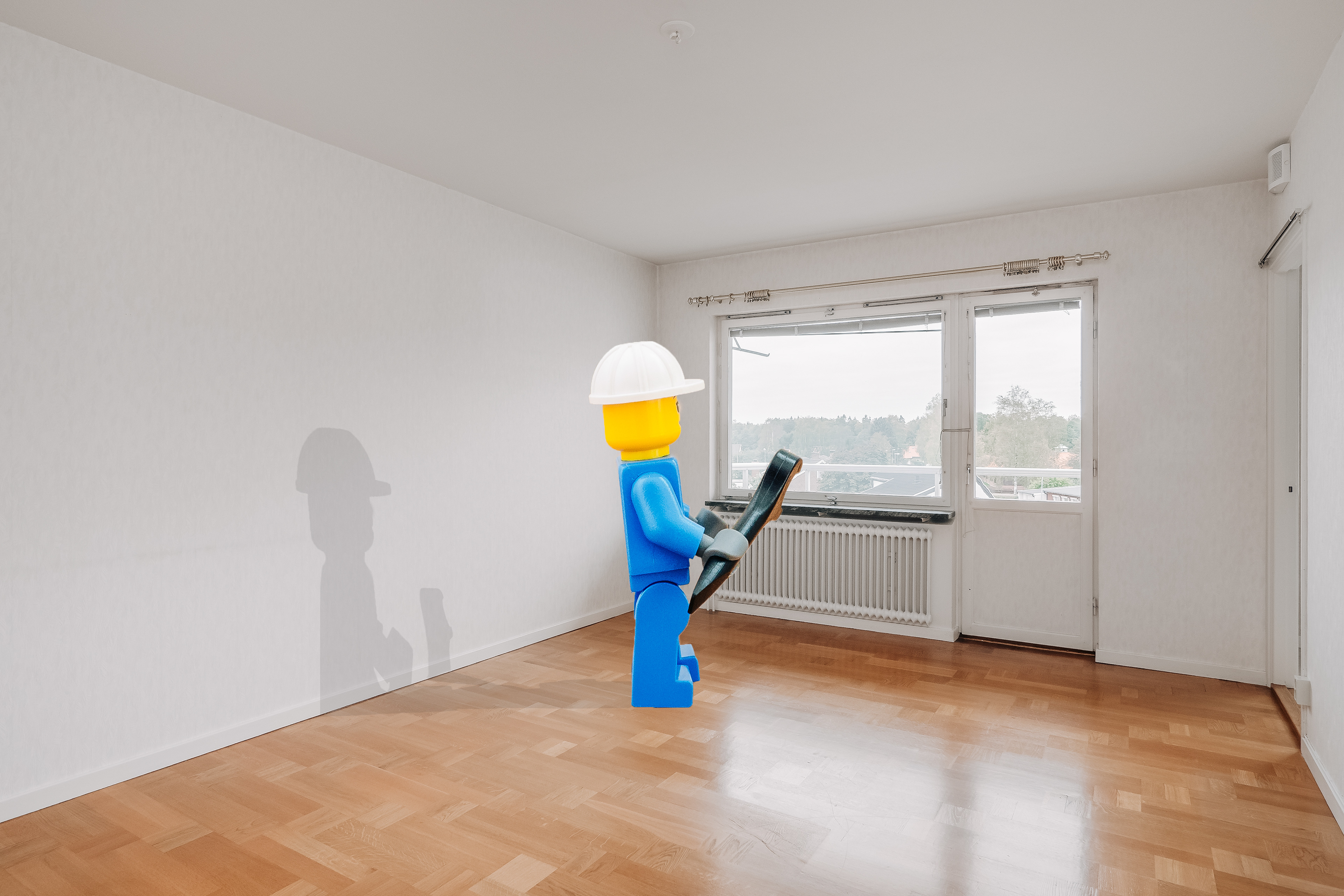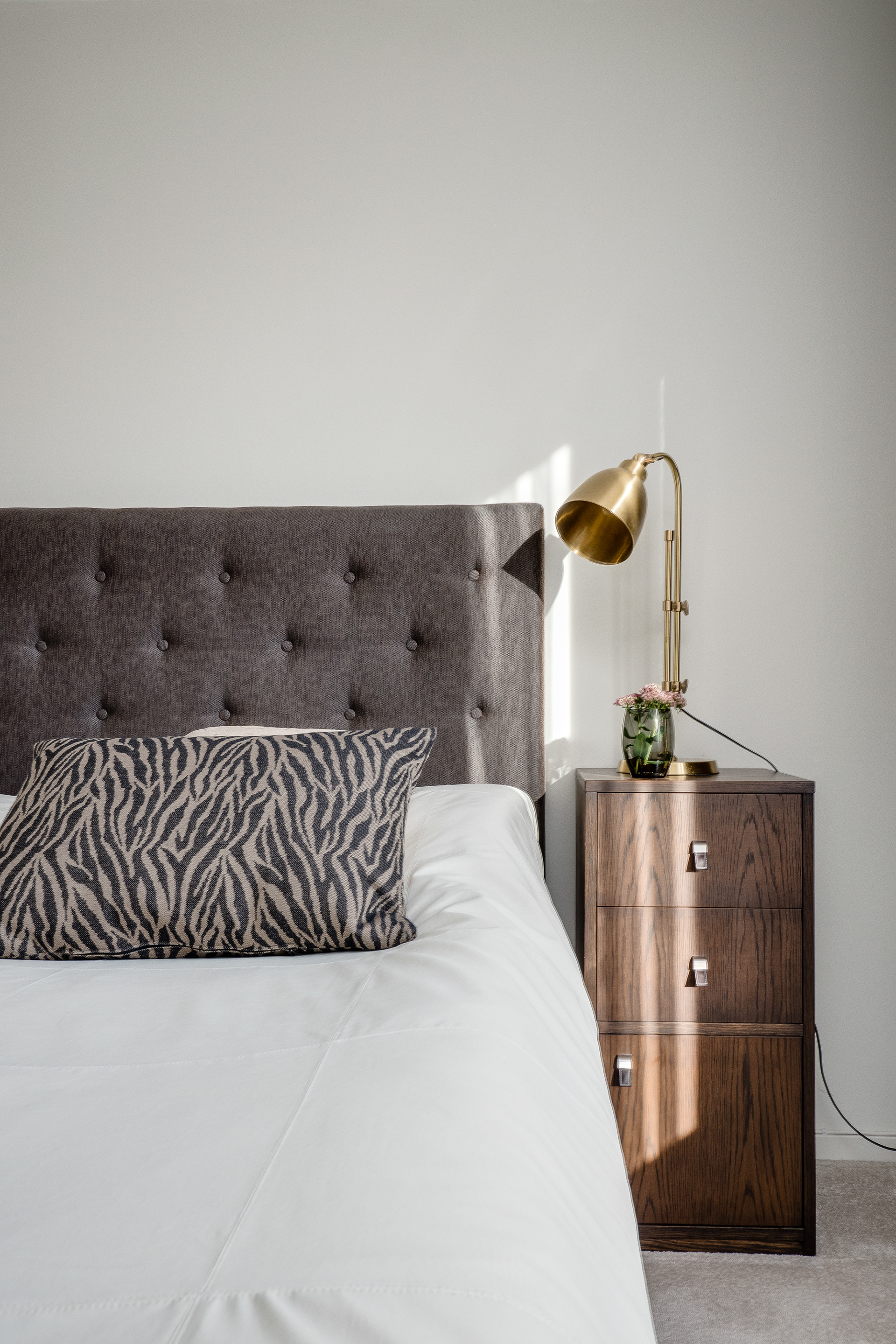 Now when you probably know me better, send me a message directly if you are interested in a collaboration.
If you still feel that you need to know me better, pleas check out some of my previous work at this webb or give me a follow on my social channels for regular updates!